Today Zhoogs Top Lists presents you a fine selection of the most beautiful macro photography. I've honed it down to only insects (and yes, I know there are spiders here too) as the list would otherwise become too long. Also, photographing insects is a pretty difficult job, as the buggers just won't sit still. The following artists managed to frame them in an incredible way though!
Below you'll find a listing of the most talented macro artists and a small selection of their work. Be sure to check out the artists websites (each photo is a link).
I hope you enjoy this one again!
Leon is an enthusiastic macro photographer and has developed his own special style. He has been featured on many photography websites and in the Dutch magazine Focus. He has also showed off his work in the Canon Headquarters in the Netherlands.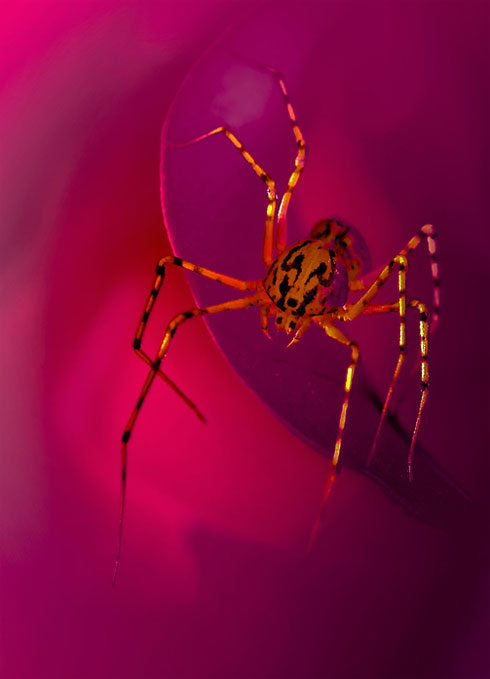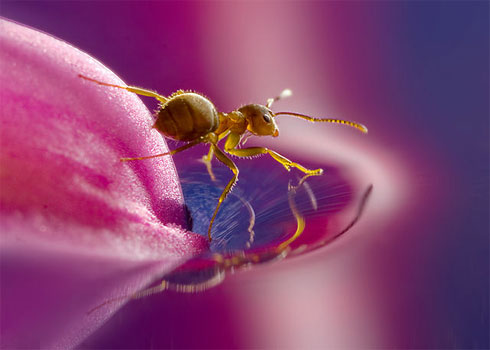 Igor Siwanowicz is a very talented macro photographer. He is often able to pose his subjects in a very pleasing way. His use of colours and posure give us a fabulous view of the small aliens right in our neighbourhood.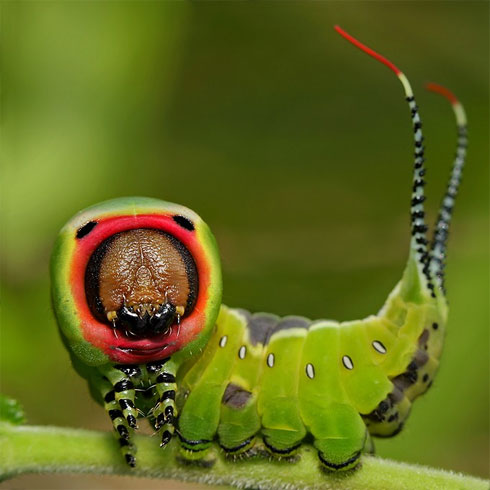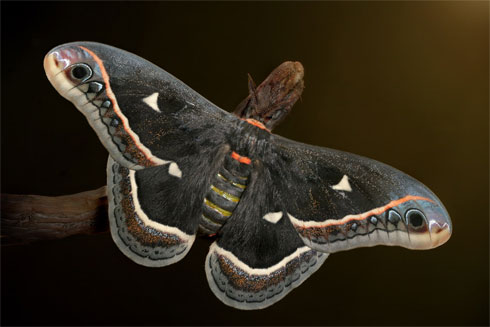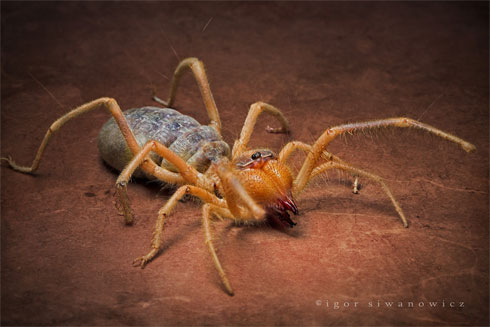 Another selection; this time from the great macro portfolio of Pawel Bieniewski from Poland. He manages to capture his little critters in stunning poses and frames them perfectly.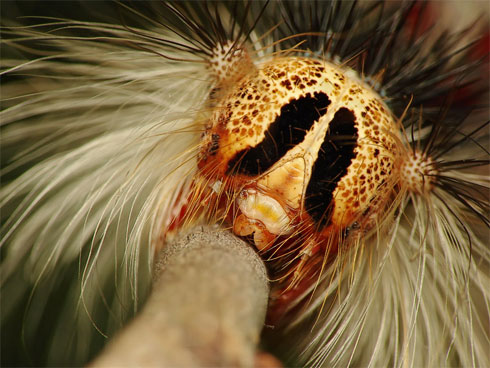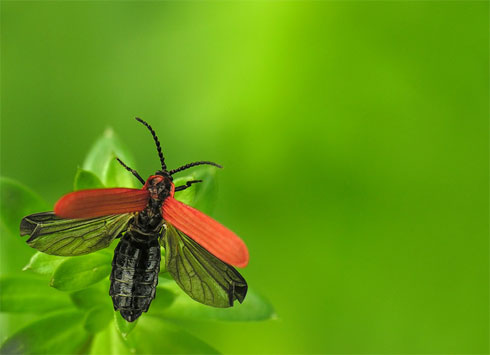 Apart form being an amazing macro photographer Robert Seber tries to take photos of lots of different subject and experiments with many different styles. He aims to be creativity through understanding technical photography.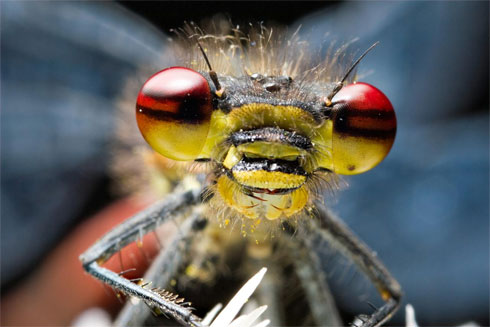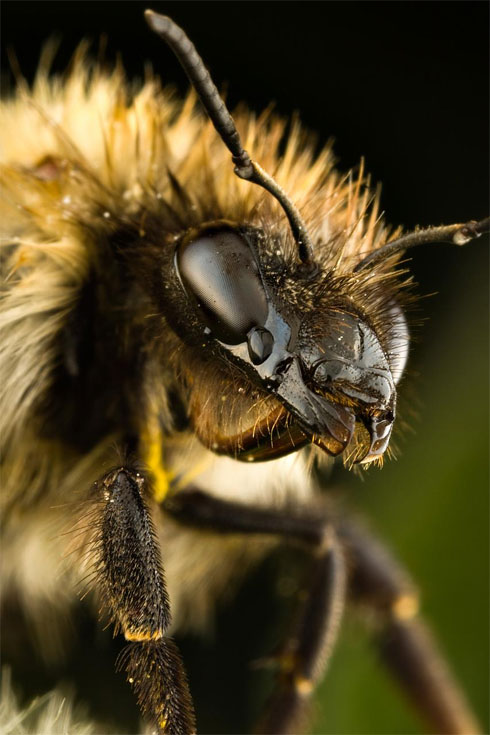 Jack Houston, based in the United Kingdom uses a Conon EOS 40D to capture these stunning macro images. Be sure to check out more of his work on his public profile page.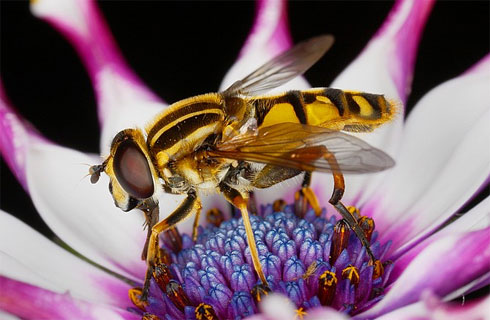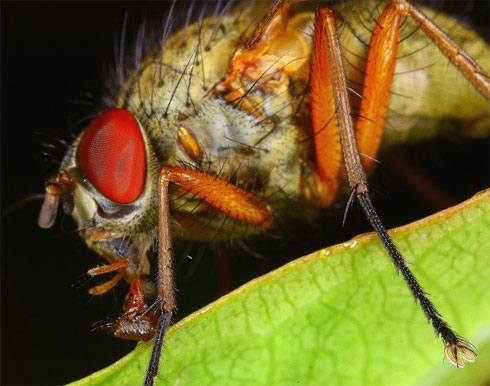 Cyrus is a very divers photographer, not only specialised in macro photography. He runs a website with many great tips and tutorials and a forum on MegaShot.net.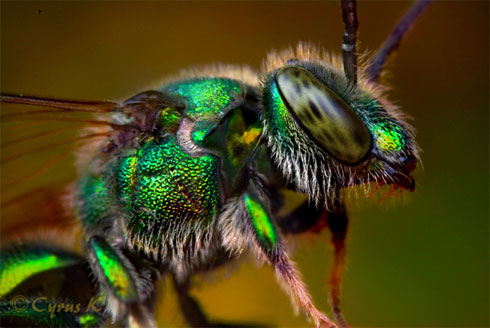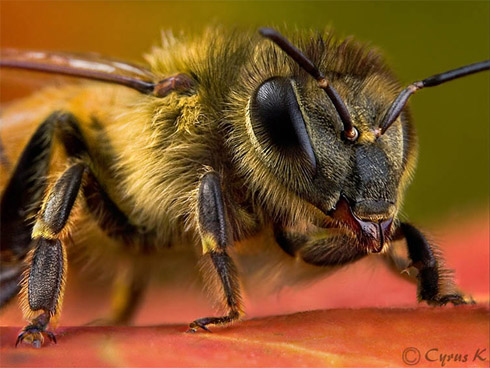 Martin Amm shows off some of his very impressive macro photography on his personal profile page at Deviantart. Check it out!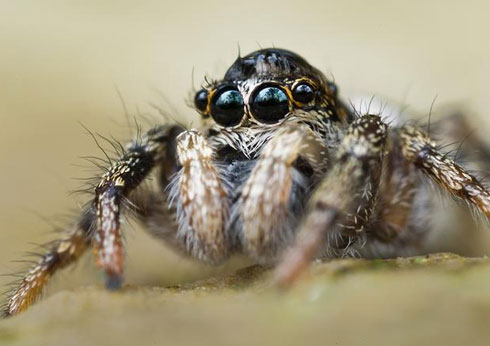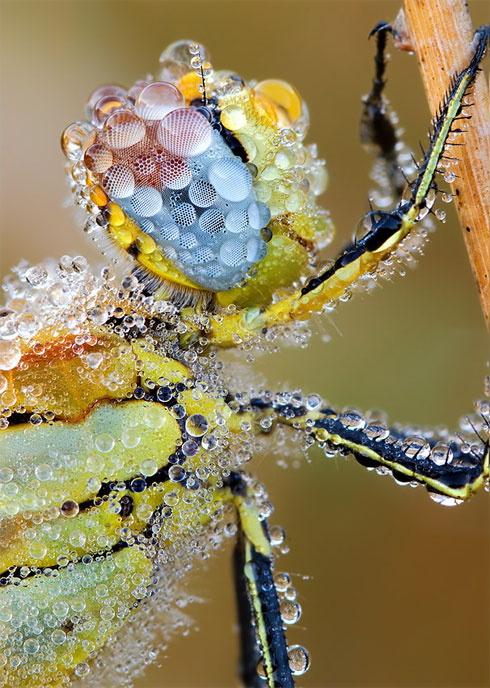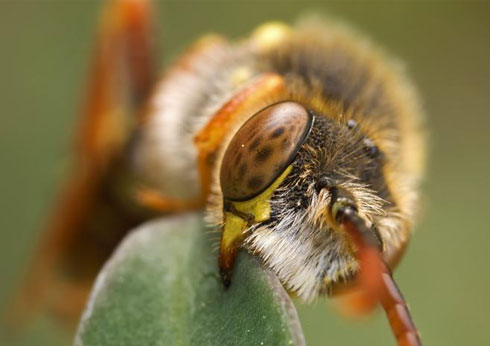 Only in spring of 2007 did Chan pick up digital photography. It's amazing how quick he became good at it and has, since then, produced some fabulous macro photography.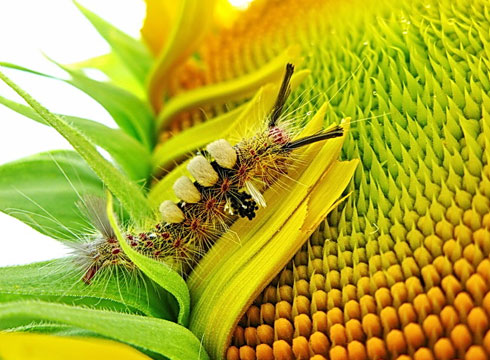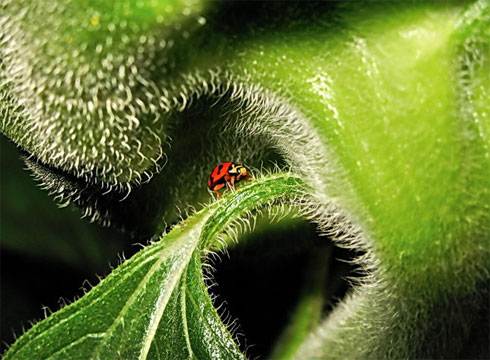 Mr. Khawar has had over 18 years of experience in photography. He has won many awards and his work has been used in many publications. The following butterflies are from his awesome collection.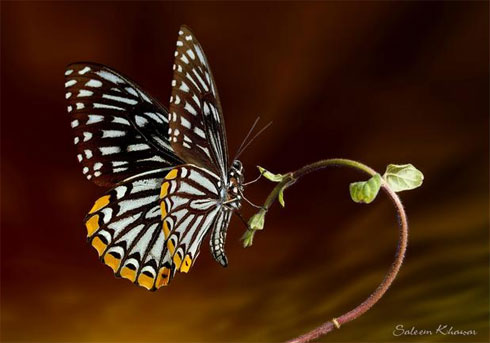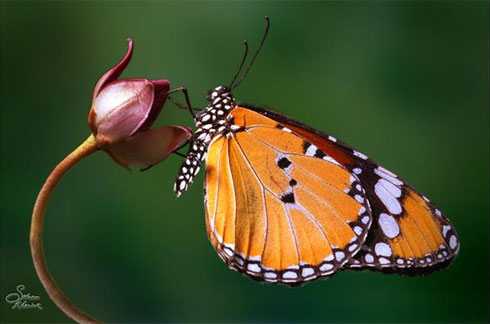 dr. Valentine is a retired PhD Microbiologist and has taken on macro photography in Decemebr 2004. Most of his shots are taken in his garden, illustrating how stunning close-ups can can be made anywhere (well.. he has never used insectacide!!).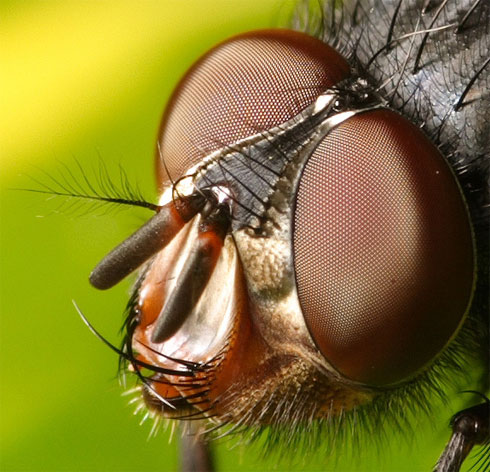 Other Great Artists: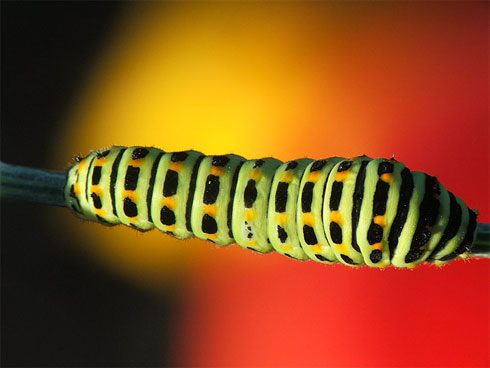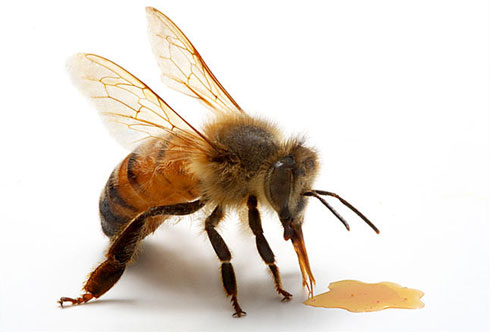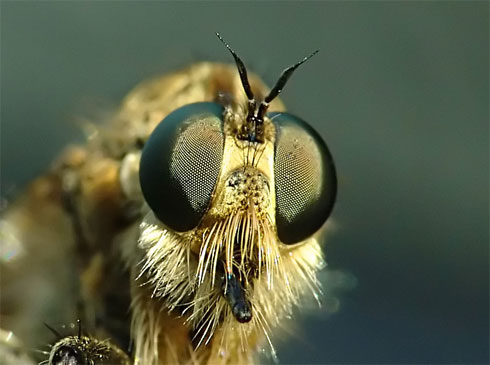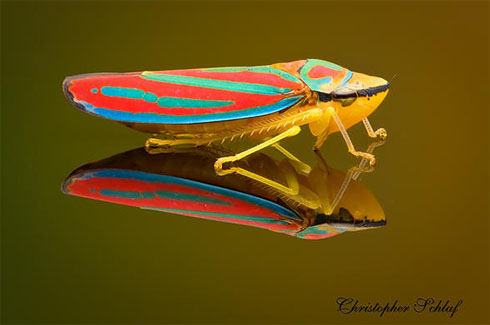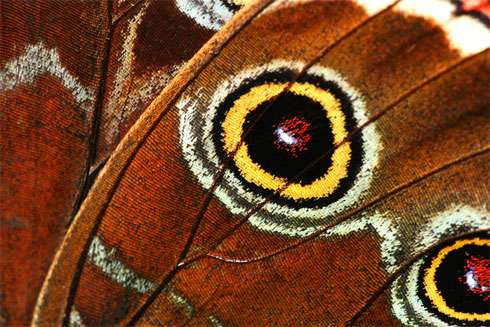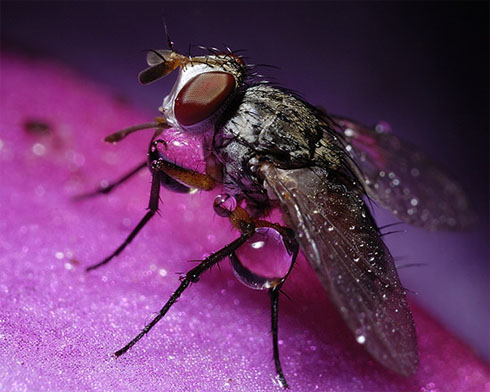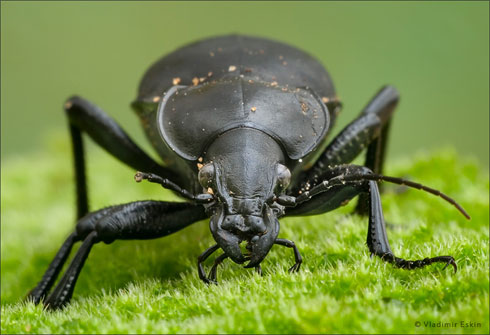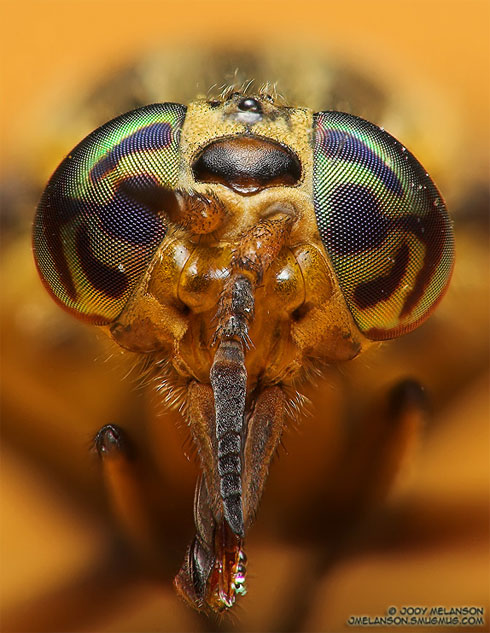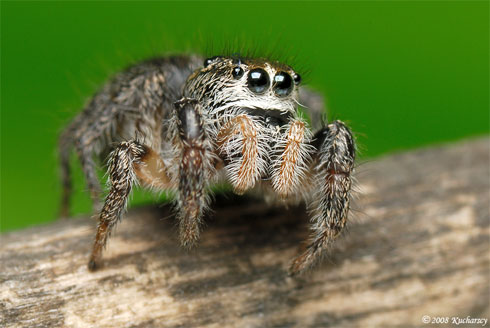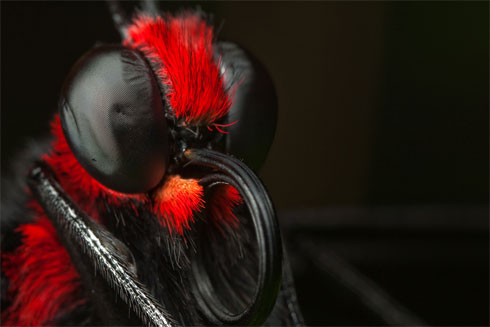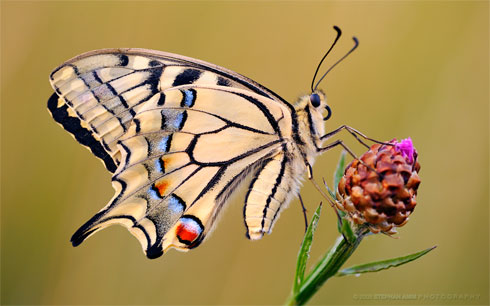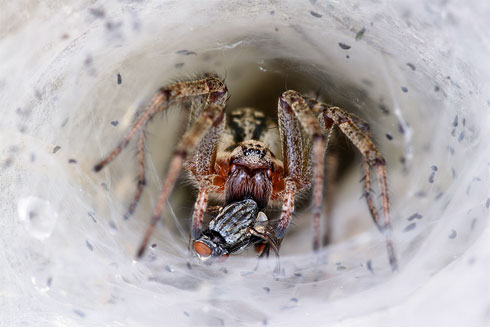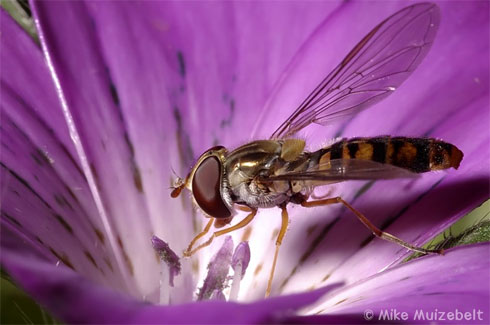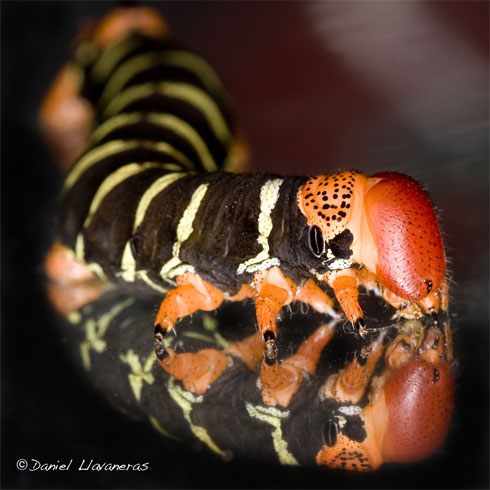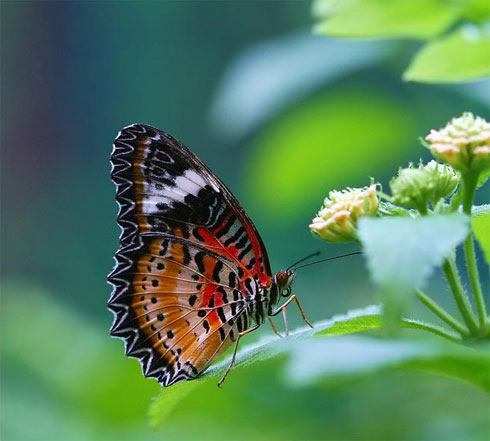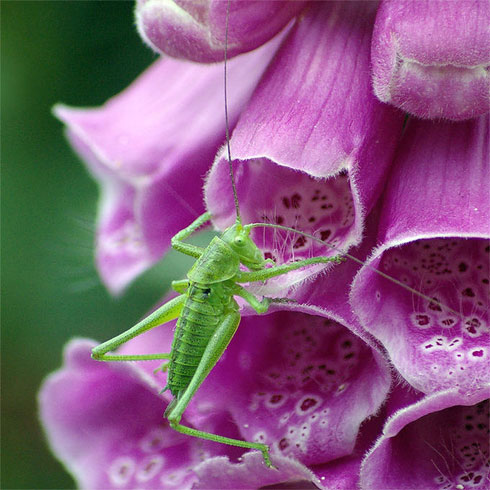 This post is tagged insect, Macro, Photography