Some of the webs best widescreen desktop wallpapers are shown below. All are free to download and have a sureal feel about them. Please feel free to leave comments if you think I missed some that would fit this list.
1: Blue Moon Wallpaper (1920×1200)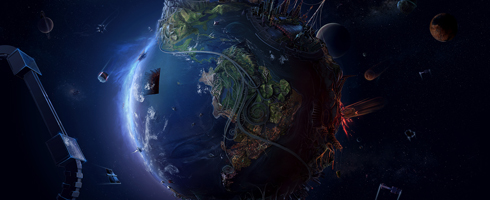 A beautiful surrealistic image of the world, in the future. Has loads of detail and one keeps descovering new details.
2: Sunset Church Wallpaper (1920×1202)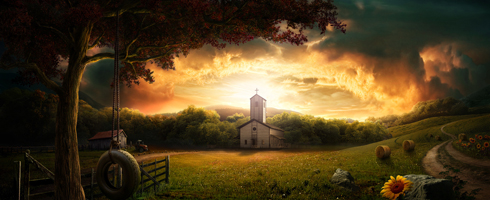 A stunning digital painting of a church basking in the evening sun. Beutifully painted and a lot of detail added.
3:  Edgewood Farm (1920×1200)

An amazing photograph, digitally remastered, showing Edgewood Farm amongst beautifull flowery fields. The overcast sky truly finishes this wallpaper.
4:  Treehugger Wallpaper (1920×1200)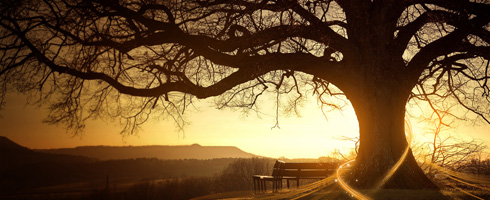 5:  Drug Free Zone Wallpaper (1680×1110)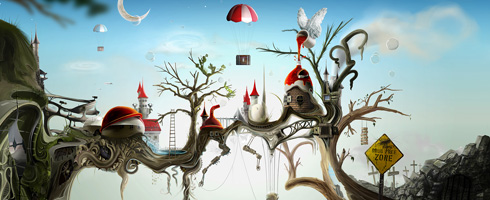 6:  Conquer the World Wallpaper (1920×1200)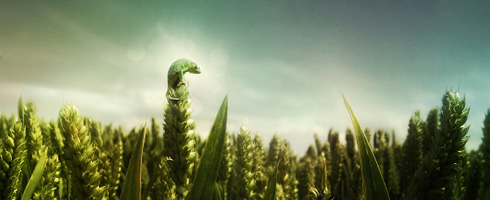 7:  Vicitim of Gravity Wallpaper (1920×1200)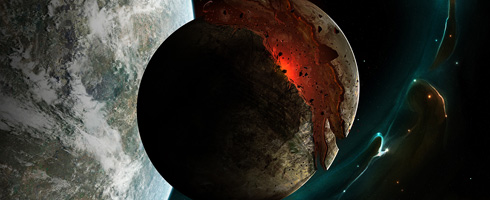 8:  Lady Bugg Wallpaper (1920×1200)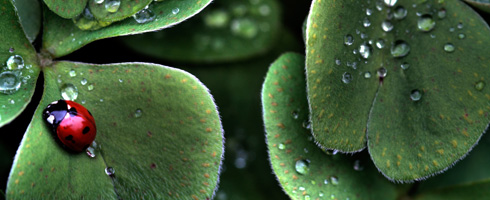 9:  Crazy Sun Wallpaper (1920×1200)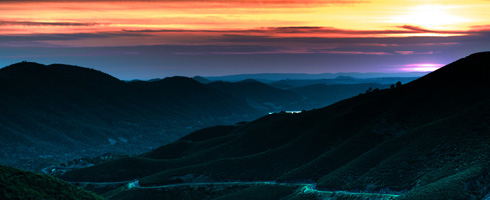 10:  Woodland Wallpaper (1920×1200)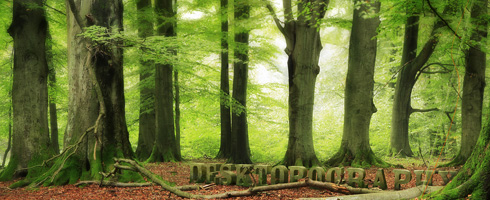 This post is tagged Backgrounds, Desktops