Over the past couple of weeks I've been selecting these 3D renders from all over the internet. I personally think this turned out to be quite a nice selection. If you think so too, please digg this!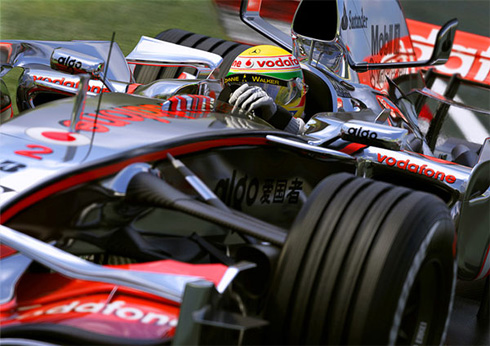 Scene was modeled in 3D studio MAX 08. Also MudBox was used to create a map for Hamilton's race suit. The entire scene was rendered in VRay and finally, Photoshop was used for texturing and some touch ups.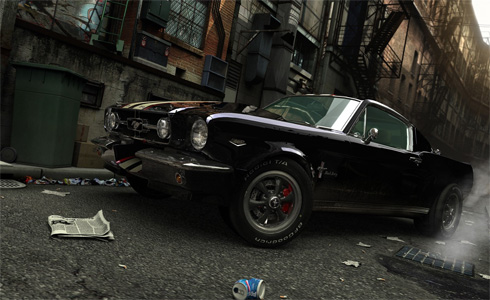 A stunning render of a Ford Mustang. Awesome detail!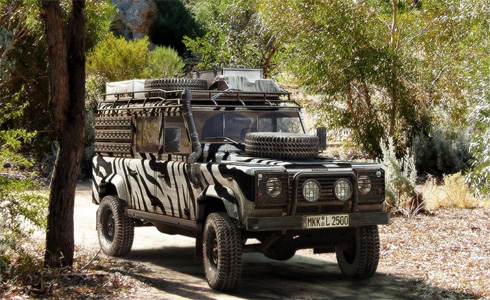 This Land Rover Defender was made for a client. Originally it was a lowPoly 3D model. Gradually, the rough parts were replaced and more and more details were added to make this final render.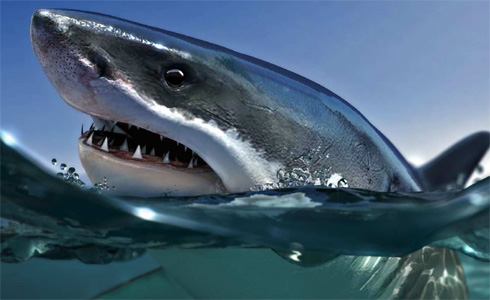 This shark was modelled with ´Edit Poly´ in 3ds Max. It started of as a simple box and was sculpt and shaped using book illustrations as aguide.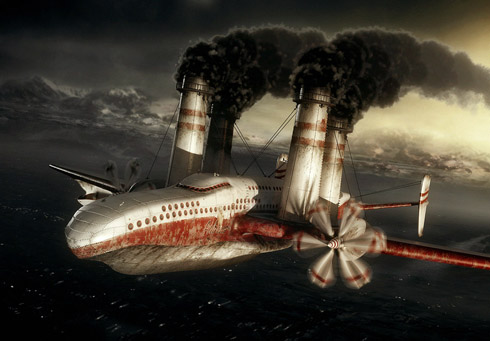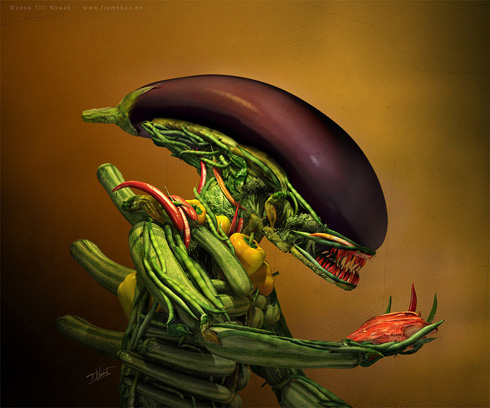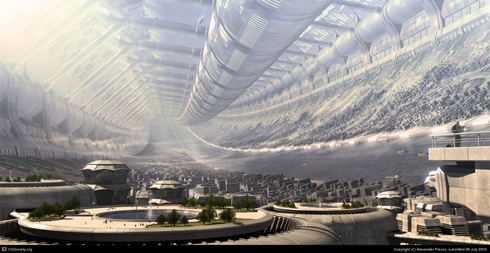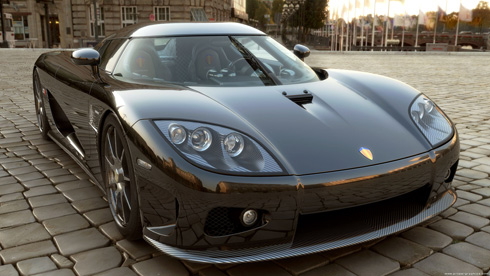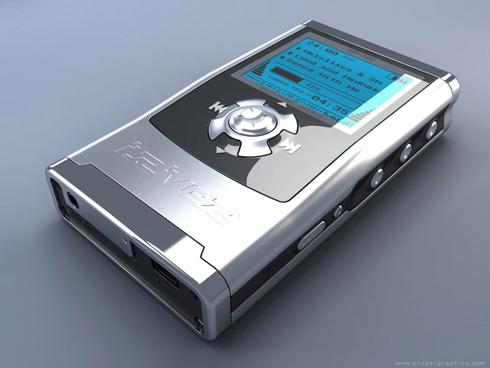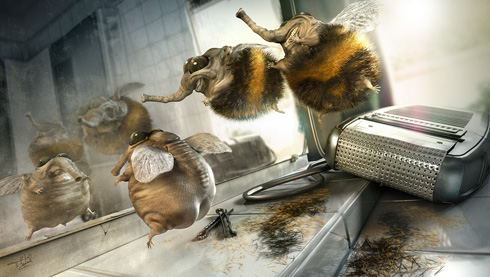 The bumblebee character was designed in Zbrush and a first composition  was rendered in 3D Studio Max. Fur was rendered seperately and the entire image was retouched in photoshop.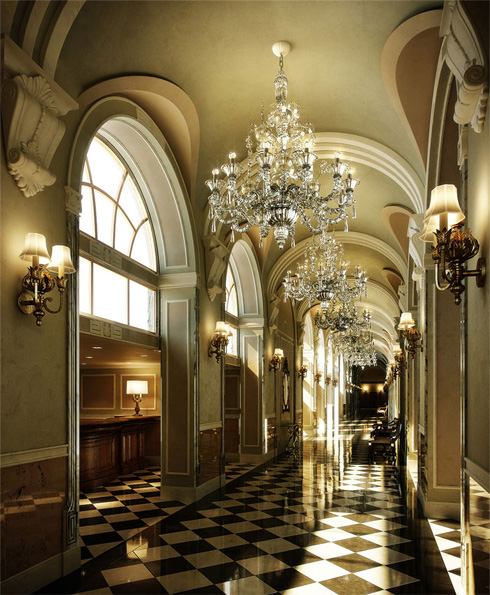 Ocular Production is a 3D visualisation firm specialised in creating photorealistic 3D renders of architectural marvels.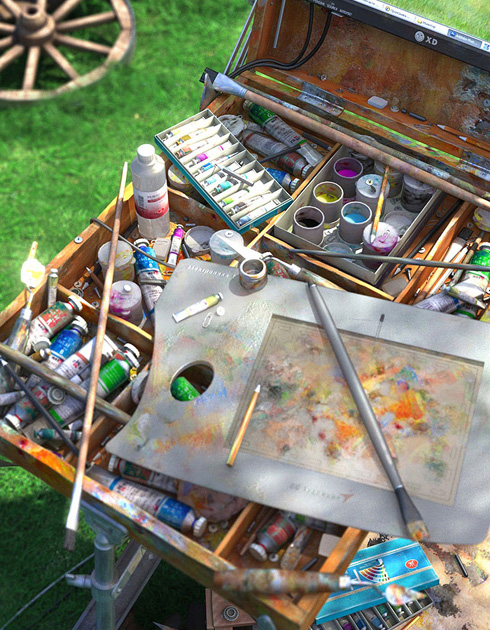 A 3D render of how Vadim Valiullin sees the future of painting. Note the screen in the top right.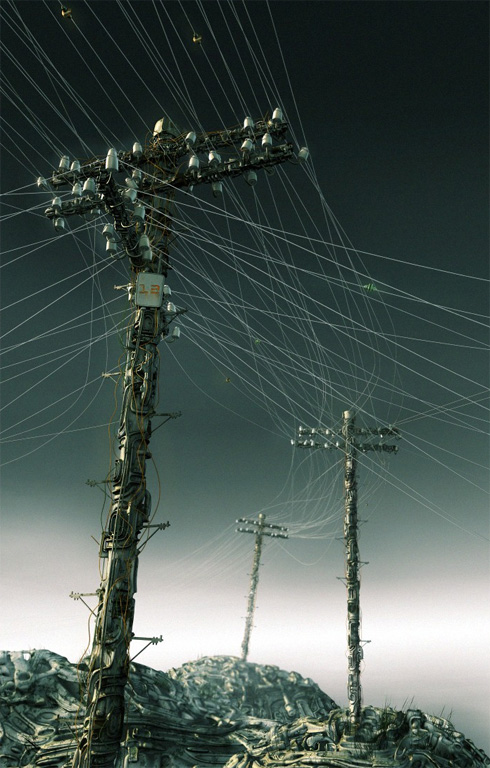 A unique piece made by Peter Hofman in Cinema 4D.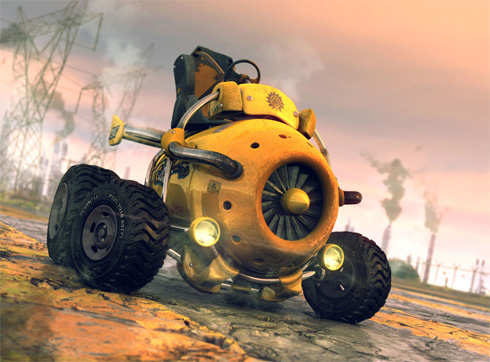 One of the beautiful still life renders of Herner Quintero.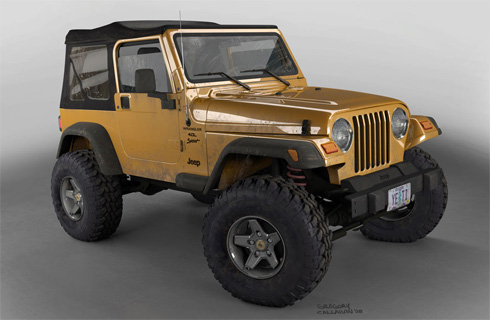 A very realistic render of an old Jeep Wrangler model. This image was modelled in 3DS Max and rendered using Mental Ray.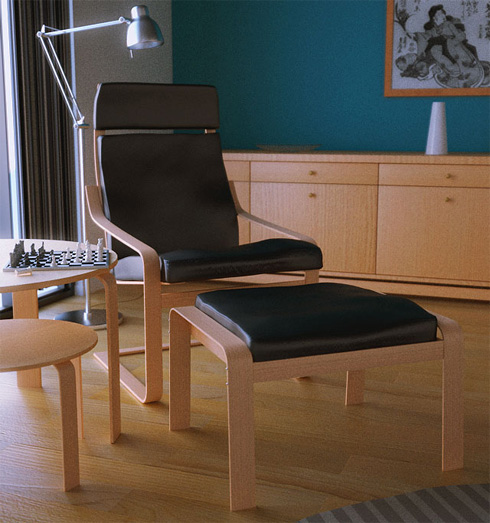 A terribly realistic render done by the talented Benjamin Brosdau. He used  3dS max 7 and the alpha version of next limit`s maxwell render. Render times were about 3 to 4 hours to get the special flash light-photography style. Noise reduction was done with Neat image software.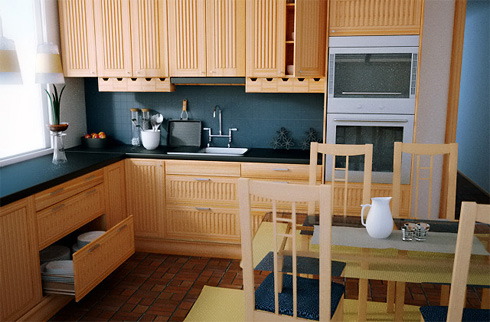 And another by Benjamin Brosdau.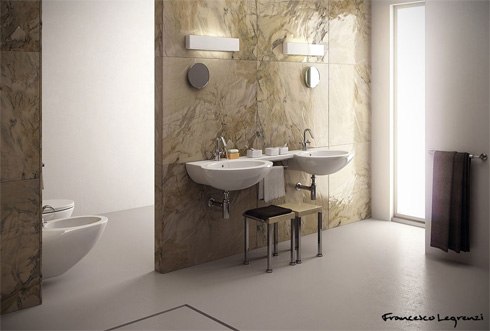 A stunning render of a bathroom done by Francesco Legrenzi in 3DS Max, Vray and retouched in Photoshop.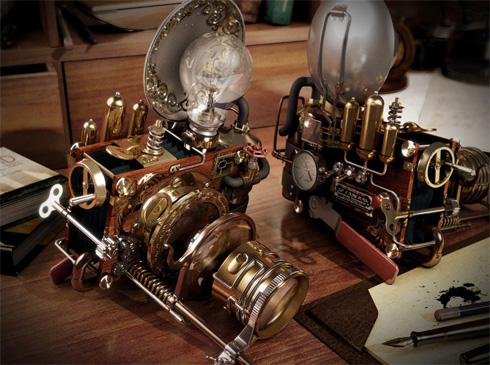 A camera design for competition. This awesome image was rendered using 3ds Max 2009 and finalized with Photoshop CS.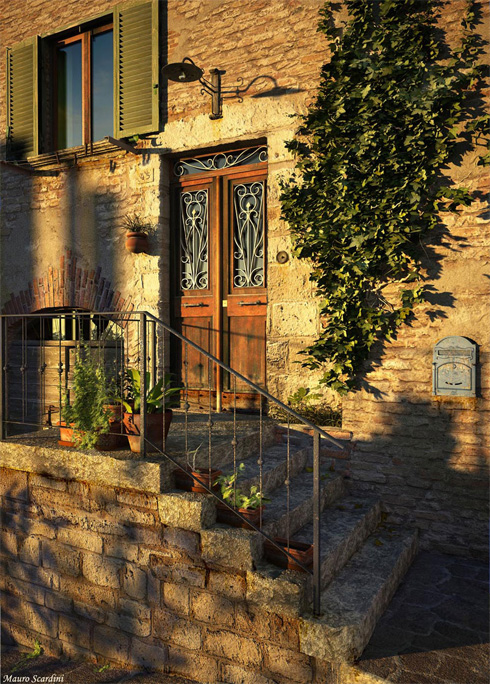 Texturing this image was the hardest part. It was modelled in 3DS Max and rendered in Vray.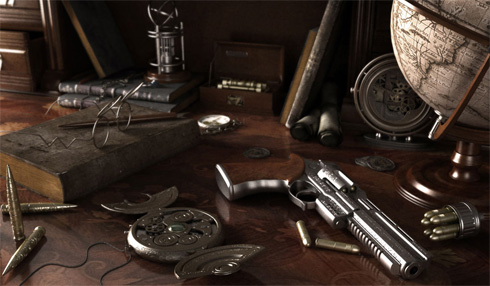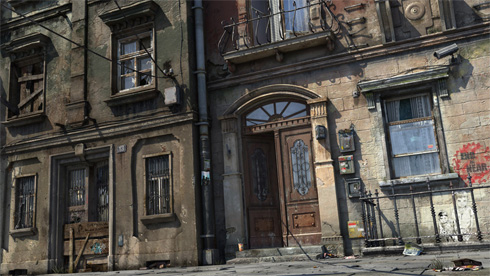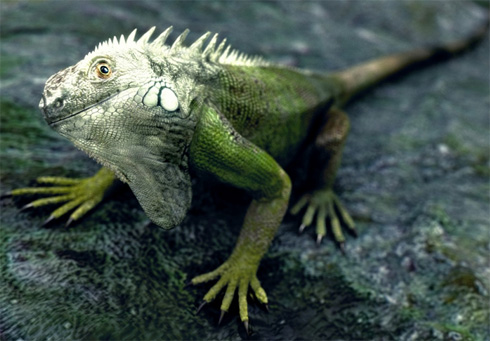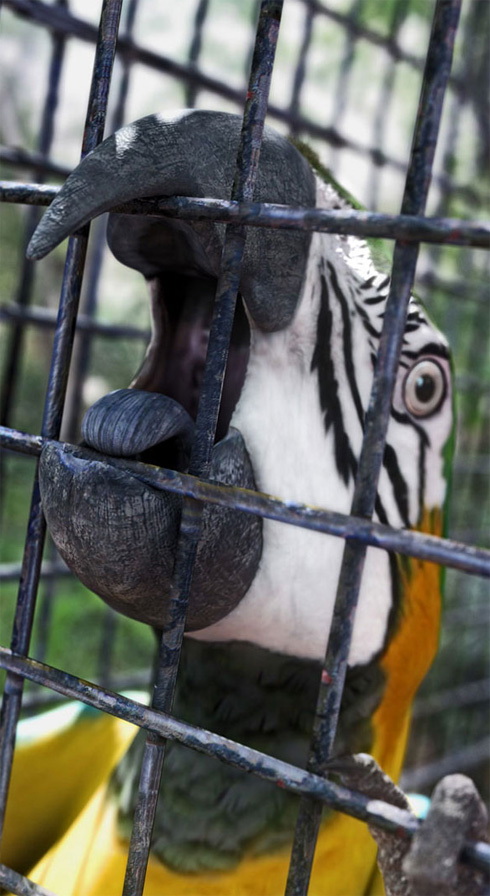 Modeling of this fantatic looking parot was done in Maya, while rendering was done in MentalRay. A HDRI Probe and two lights were used for the lighting.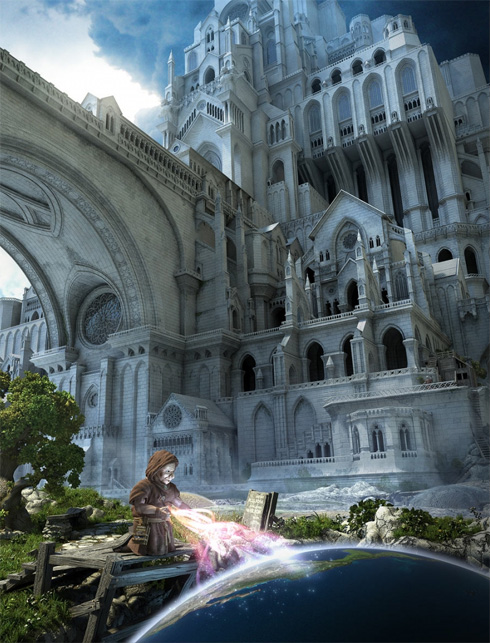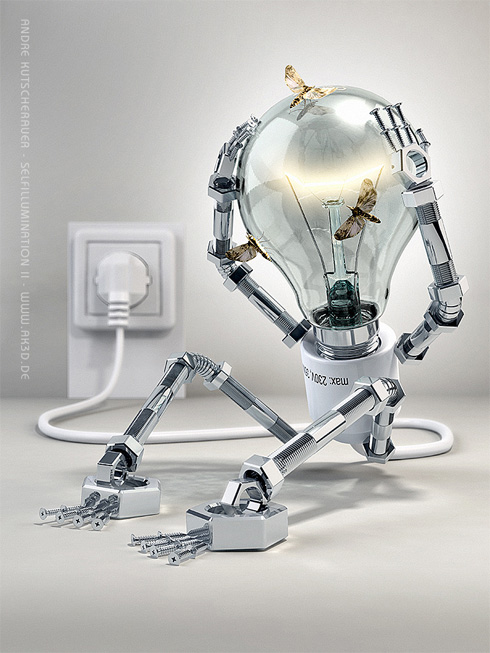 The following three images are by the extremely talented Axel Ritter from Germany. He uses mainly Cinema 4D and these images just keep amazing me.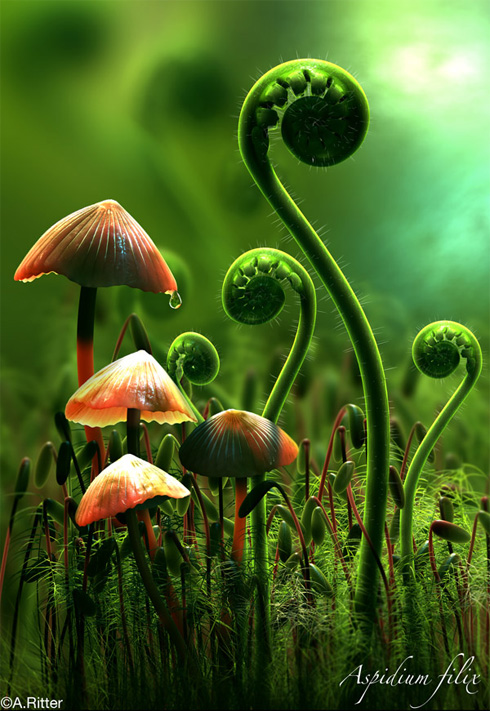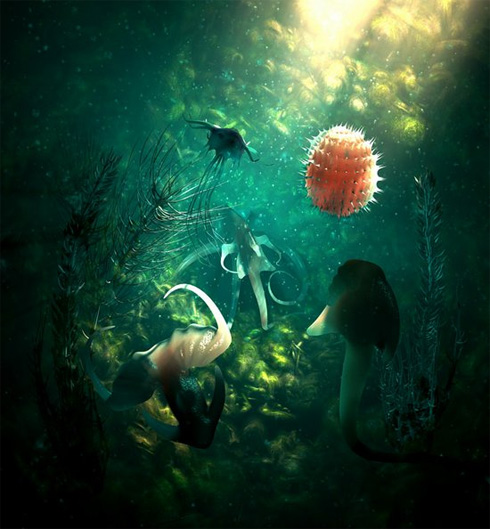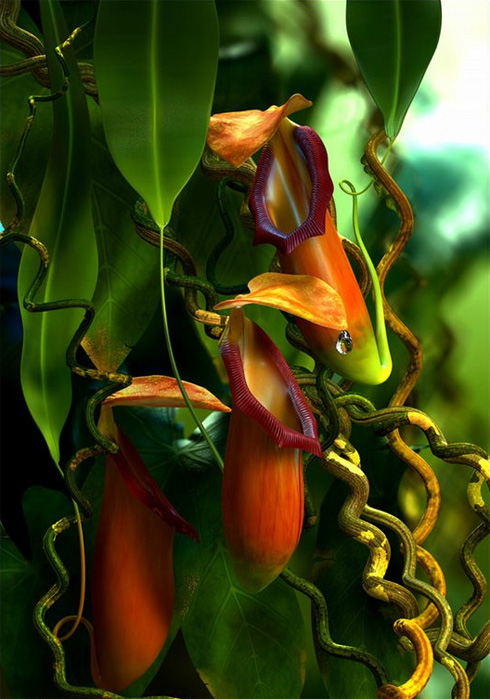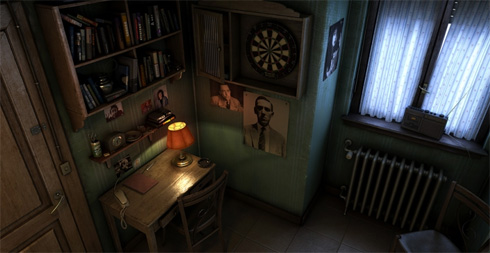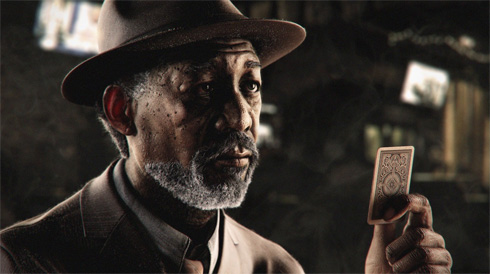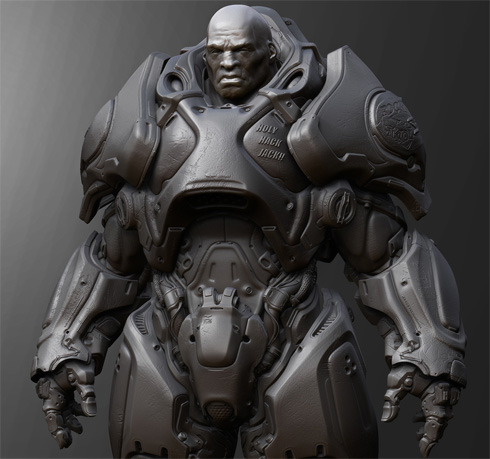 Eventhough this image, by Bulgarov, isn't textured yet it already looks amazing. This is a ZBrush shot.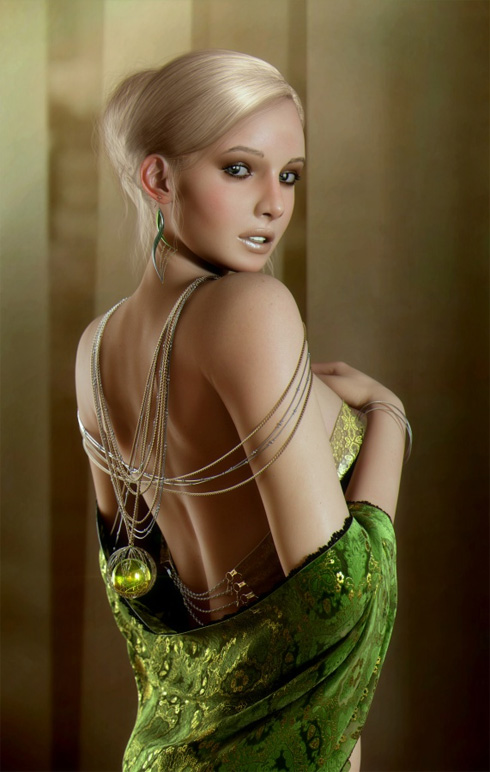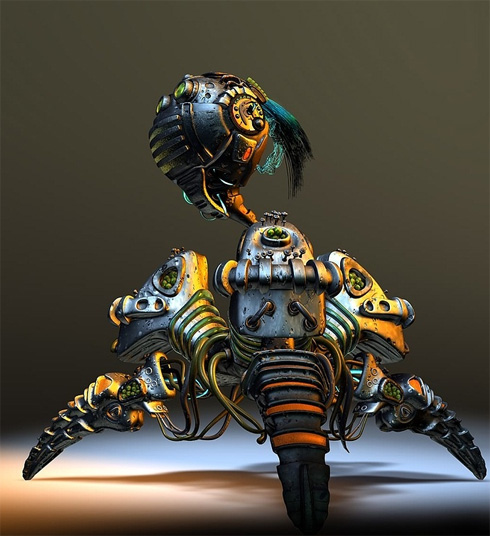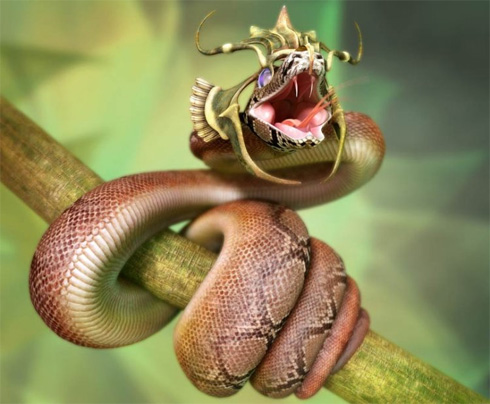 Neil MacCormack works mainly in Lightroom LightWave and has rendered the next two futuristic images. Enjoy!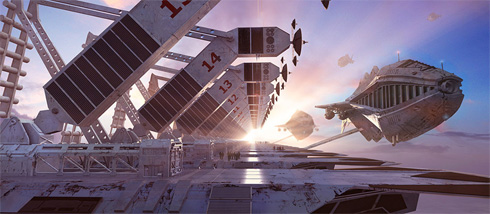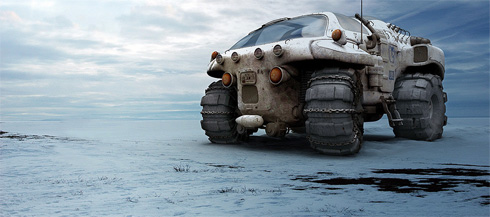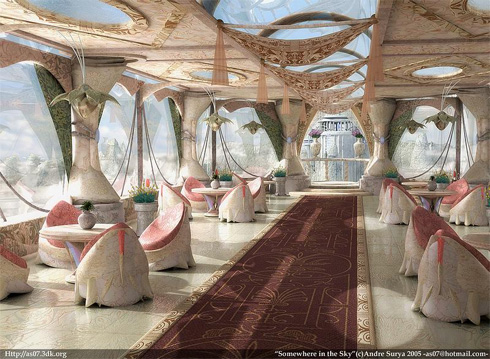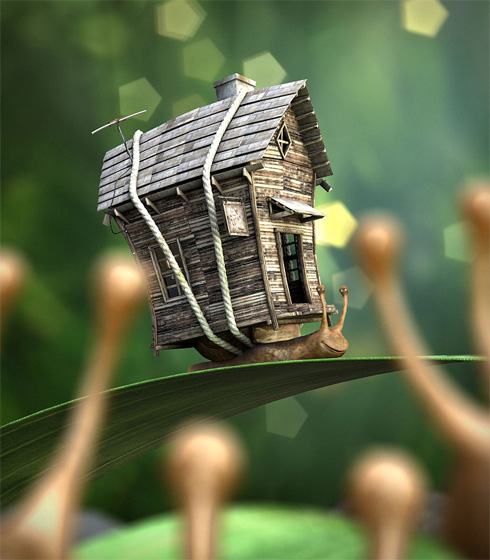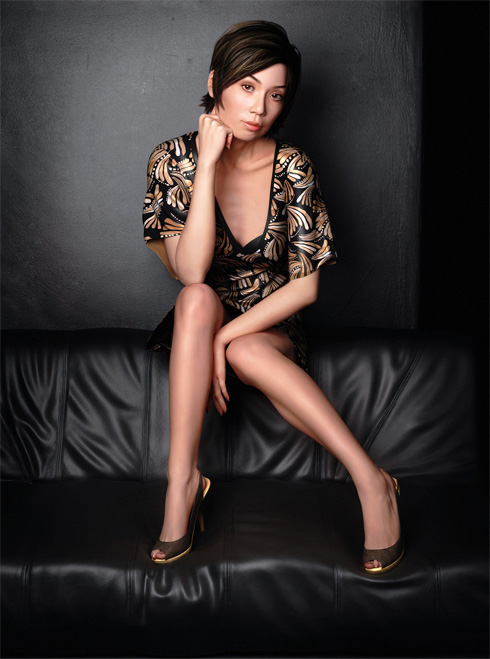 It's so difficult to get humans right, but Stephen Molyneaux sure managed to make Bernadette here as realistic as imaginable. This isn't a photograph, but a render in 3DS Max and Zbrush.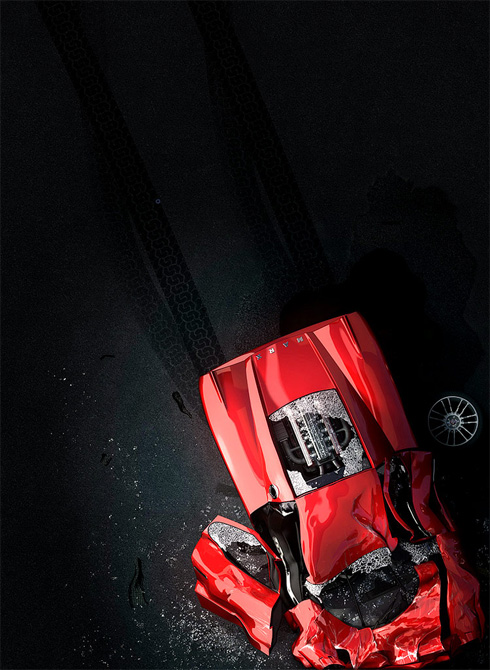 There are more angles of this crash on Den Fox's site.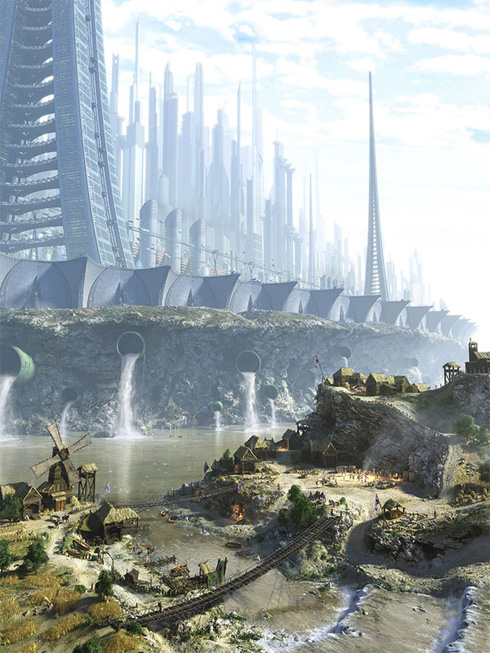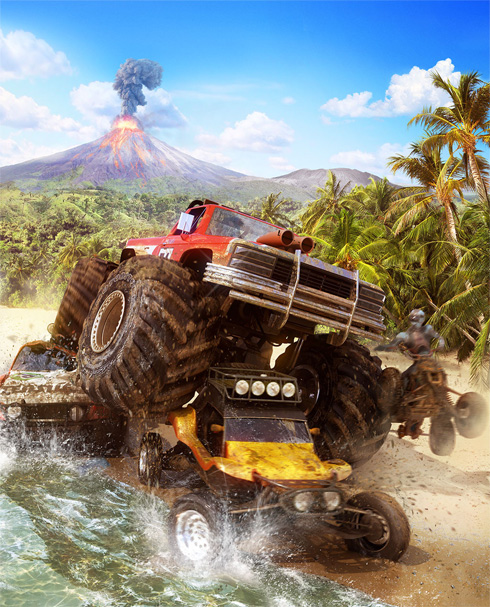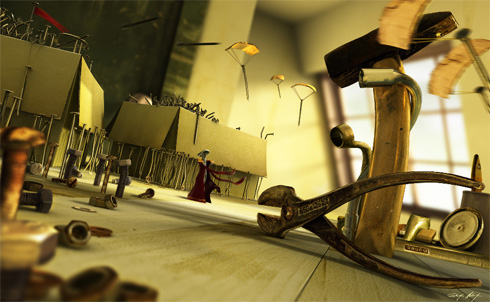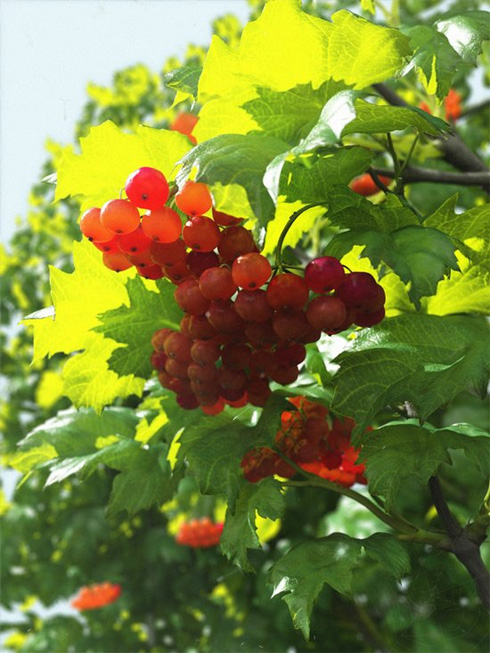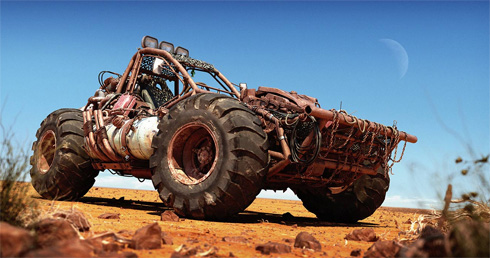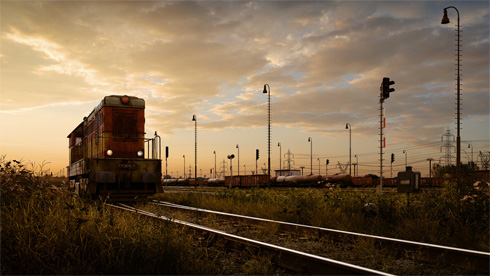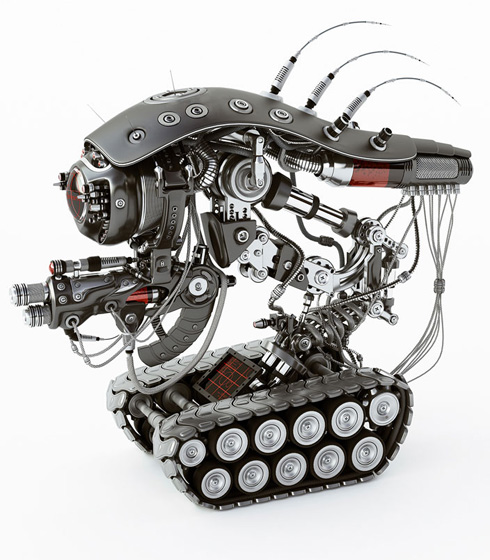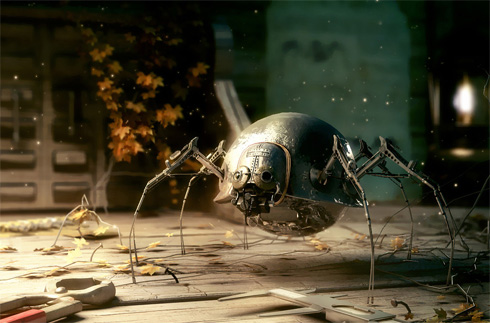 This post is tagged 3d render, Photorealistic